This is just a collection of info for now. I will make it look pretty once I have everything I need.
Ore Creek Archery is a growing club but we likely wouldn't be without the guidance and support of these fine establishments.
Here's a shout out to the people who have make an awesome impact on the club (in alphabetical order).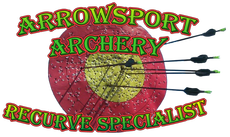 ArrowSportArchery
(810) 373-5393
Burton, Michigan
ArrowSportArchery@gmail.com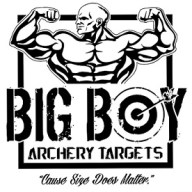 Big Boy Archery Targets
1086 E. Chicago Rd.
Quincy, MI 49082
517.617.7800
bbatargets@gmail.com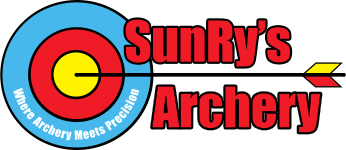 SunRy's Archery
1442 Torrey Road
Fenton, Michigan 48430
(810) 936-0066
info
@sunrysarc
hery.com