Address
2380 Central Ave
Muskegon MI 49445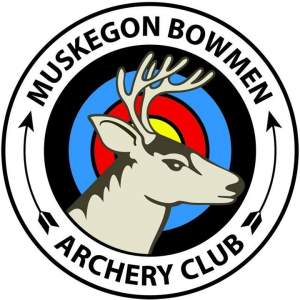 Muskegon Bowmen is one of the oldest and largest archery clubs in Michigan, founded in 1937. The Muskegon Bowmen Archery Club exists for the advancement and promotion of archery in accordance with the high spirit and honorable traditions of this most ancient sport. We are a self-maintained and self-funded not-for-profit archery club comprised of members who shoot traditional and compound bows. Some shoot for the enjoyment of target shooting, while others like to increase their skills for hunting.
The Muskegon Bowmen Archery Club is affiliated with the National Field Archery Association (NFAA), the Michigan Archery Association (MAA), the Lake Michigan Archery Association (LMAA), the Michigan Bow Hunters Association (MBHA) and the Michigan United Conservation Clubs (MUCC). We also actively support the annual Michigan Sportsmen for Youth Day.
The Muskegon Bowmen Archery Club is situated on 50+ acres in Northern Muskegon County, and boasts some of the best shooting facilities available.
Upcoming Events
No events in this location