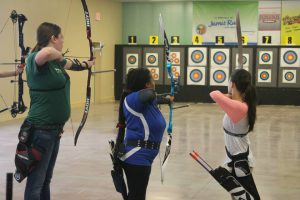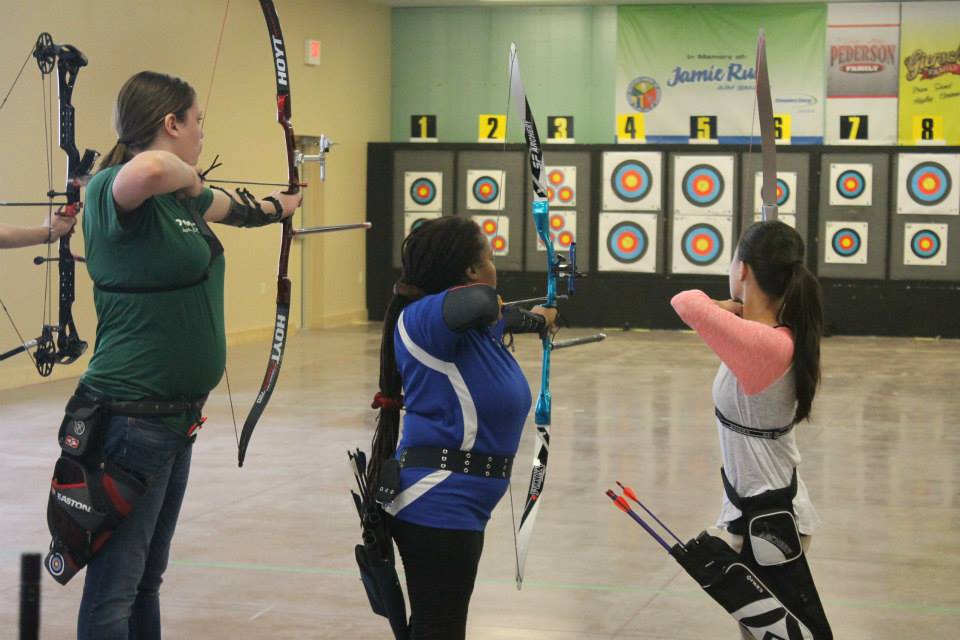 In the state of Michigan, there is a tournament virtually every weekend somewhere in the state.
Ore Creek Archery is a registered member of Michigan Archery Association (M.A.A.), Saginaw Valley Archery Association (S.V.A.A.) and USA Archery.
That means that as a member of Ore Creek Archery you are eligible to shoot any tournament through M.A.A. or S.V.A.A as a member. You can be ranked and awarded any medals earned.
USA Archery requires you to be a registered member with them, as well as Ore Creek Archery, to shoot their events.
Check out our coming events page for tournament and class schedules.
A tournament is just practice in a new location.